05-09-2016, 02:47 PM
Scoobie Noobie

Member

Join Date: Jul 2016

Location: sydney

Posts: 23

Thanks: 0

Thanked 0 Times in 0 Posts
Motul Global Motorsport News - Super GT, MIAS, European Le Mans Series
---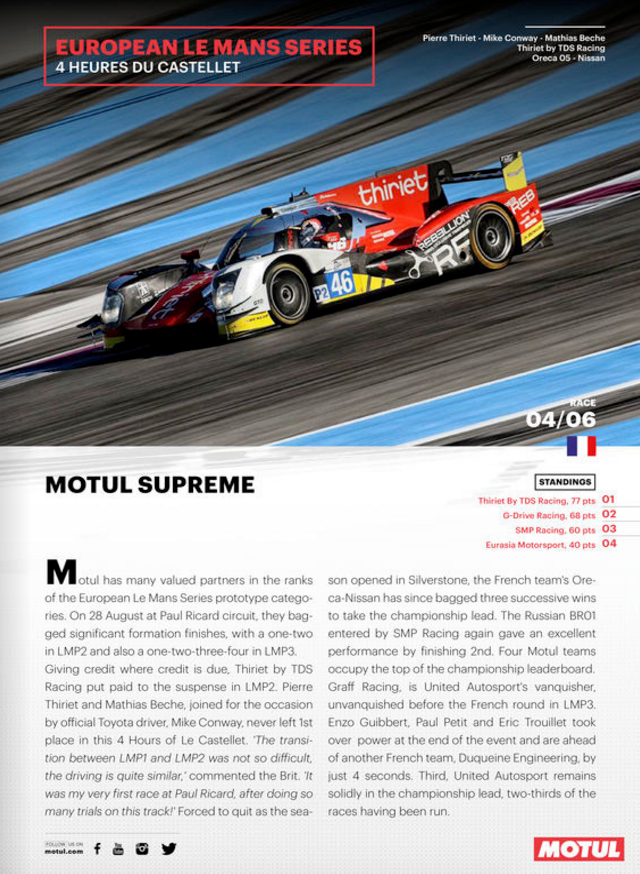 WHERE TO BUY: Motul Australia - Dealer Locator
Looking for the right oil for your car? Easy! Go to
www.findmyoil.com.au
*
*
Findmyoil.com.au
is for OEM recommendations only. For modified vehicles, consult your tuner or contact Motul.
Stay connected with
- Motul Australia – Cars Facebook Page
- Motul Australia Website
- Motul on YouTube
We're here to help!
Can't find an authorised reseller near you? Any questions on queries? Let the Motulteam know. Send us a PM!
If you have any questions about any of our products please feel free to get in contact with us.