12-10-2014, 07:59 PM
Vendor

Join Date: Sep 2005

Location: SOR

Posts: 977

Thanks: 0

Thanked 0 Times in 0 Posts
MY15 front lips are in!
---
Yep we have the my15 front lips in stock and ready to ship. Made from polyurethane - they looks just like the factory lips but are less than half the price and much more durable.
Who wants one?
I need some pretty installed pictures!
( Plus I have some other parts I need to test on the my15 as well!)
SUBARU WRX & STI MY15 FRONT LIP [FLIPWRXSTIMY15PU] - $330.00 : ULTREX PERFORMANCE - BEST BANG FOR YOUR BUCK IN PERFORMANCE PARTS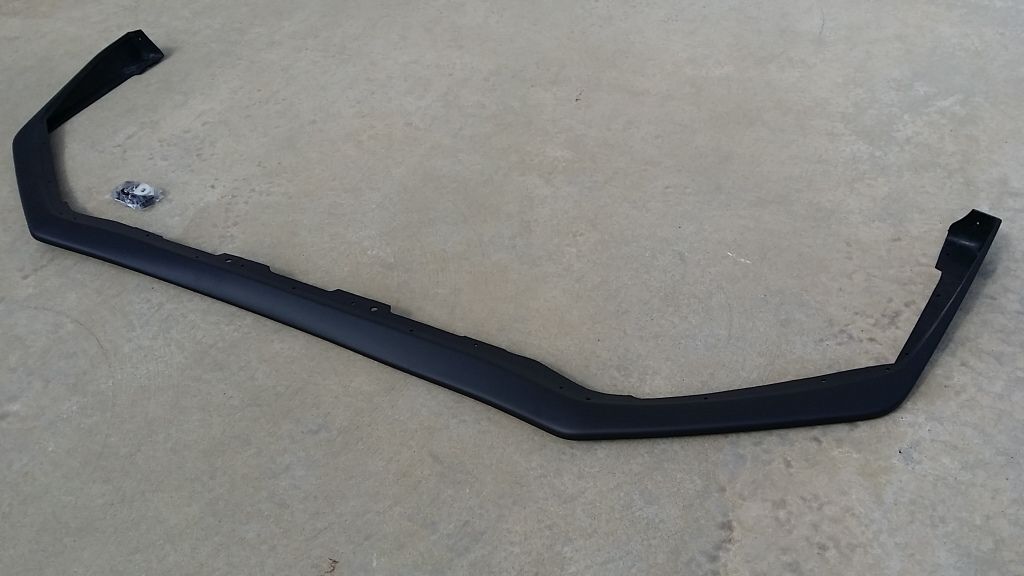 __________________
ULTREX PERFORMANCE
best bang for your buck in performance parts
www.ultrex.com.au